Every year about this time I get a question from more than one Seller; "should I decorate my home for the holidays while it's on the market"? My response has always been the same; if it is done tastefully and not to an extreme it can actually help sell your house by making it look and feel more like a home. This will relax the Buyers and they will enjoy their tour even more! Add the smell of fresh baked cookies and you might just turn a looker into a buyer!
One thing to remember is you may need to remove some of your furniture and other belongings so the tree and decorations don't overwhelm the home and make good sized rooms appear much smaller than they really are. This also lets you and your family enjoy the holidays and not feel like your life is being disrupted too much!
Happy Holidays!!
Tim
PRIDDY HOMES SELL FAST!!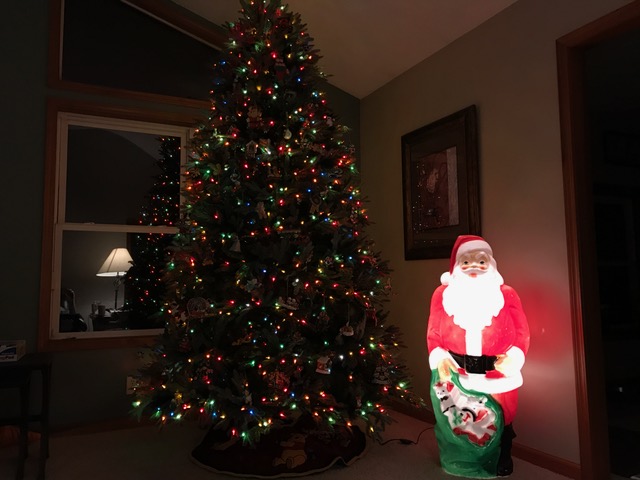 Just put up our tree and a 1962 Santa I picked up at Tipp City's Yuletide Winter's Gathering this past weekend!